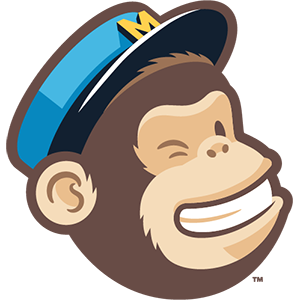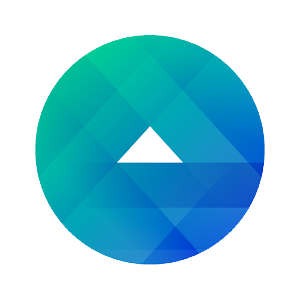 I created Pin Living Color in 2016 as an online gift shop selling items reminiscent of 90s black pop culture. From TV characters, hit songs, and cult classic movies, I put faces and sayings on pins, patches, t-shirts, mugs, keychains, and more.
Enamel pins' popularity resurfaced over the last few years, but I was somewhat surprised at the lack of black creators in the space. There's a niche for just about every interest, except for what my friends and I loved and enjoyed growing up.
Pin Living Color has been included in several monthly subscription boxes, including Issa Rae's. The brand has been featured on Blavity, Huffington Post, BuzzFeed, and Essence.