When I first met Gwen Jimmere, she originally just wanted social media management services. Within a month of this working relationship, Gwen decided Naturalicious needed a new look and feel to match the brand's identity.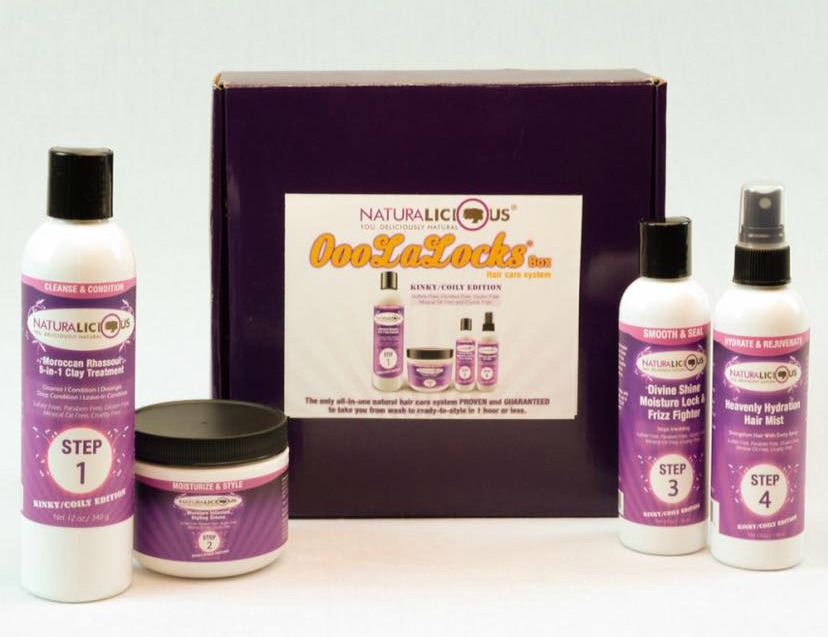 Naturalicious offered a 4-step hair care system that made it easier for women with natural hair to cut their wash day in half. The visual branding did not match up with Gwen's vision for her Ideal Customer Avatar, "Shonda".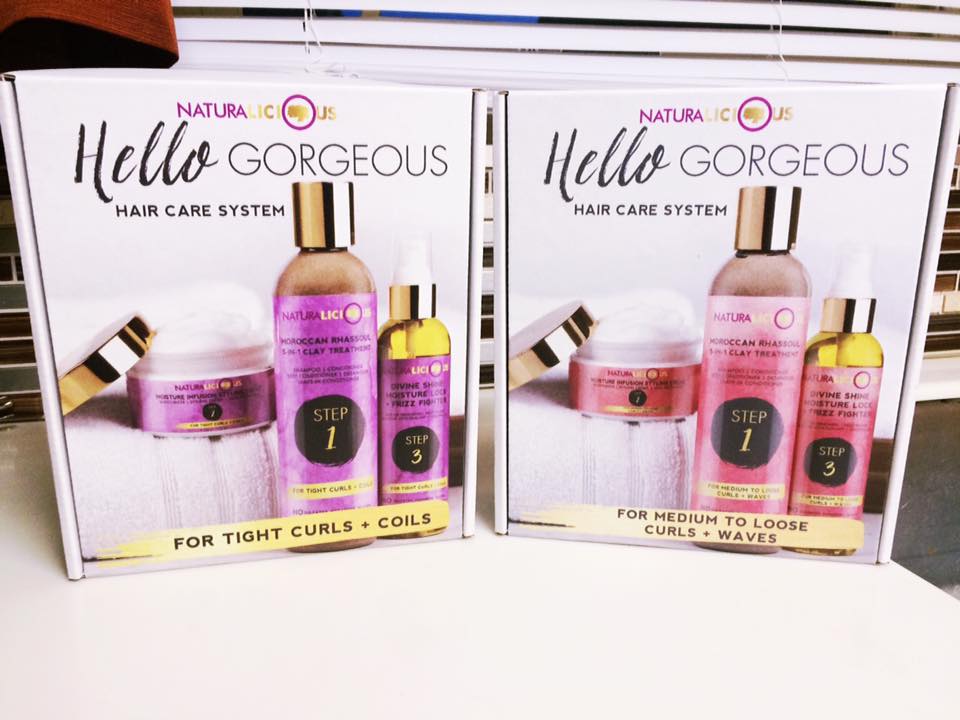 In preparation for an upcoming appearance on a nationally syndicated talk show, I worked with Gwen to create packaging that "Shonda" would love. The Ooo-La-Locks box became the Hello Gorgeous Hair Care System. The 4-step system became 3 steps, with 2 formulas depending on your curl pattern.
Naturalicious wanted to provide Shonda with a luxurious experience that saved her time, and money. The packaging for each product included alluring colors with gold accents. Color coding the products made it easier for shoppers to choose the ones that were right for them. Green products indicated universal use for all hair types.
When Gwen decided to launch a new line of products for the body, she returned for another creative design. The body butter (which smells amazing by the way), needed a look and feel that would translate well for men and women. The product launch was a HUGE success, and the body butter quickly became a best-selling item.
Skillset Involved & Tools Used